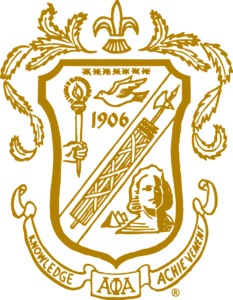 Alpha Phi Alpha Fraternity, Inc.
Alpha Beta Lambda Chapter
Education Foundation
AΦA
Academic Scholarship Application
Purpose: The Alpha Phi Alpha Fraternity, Incorporated's Education Foundation offers scholarships to African-American males who plan to attend a four-year college/university. Applications are reviewed by the Fraternity's scholarship committee to recommend scholarship winners for the upcoming academic year.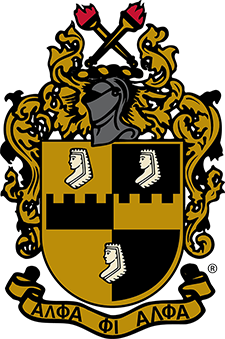 SCHOLARSHIPS FOR DEVELOPING TALENT.