ALPHA SCHOLARSHIP PROGRAM
Alpha Phi Alpha prides itself on being a "school for the better making of men". No population is in more need of enlightenment than African American males. The Alpha Phi Alpha Fraternity and the Alpha Beta Lambda Education Foundation works collectively to raise money that supports the educational endeavors of those young men aspiring to pursue higher education. Having supported students since 1998, we strive to seek out those who have demonstrated their potential, letting them know that it is our goal to support them financially and personally. The scholarship is in the amount of one thousand dollars ($1,000) per semester with the possibility of renewal for up to four years (total of $8,000).
Applications for 2018 Scholarships must be received by:
Monday, April 2, 2018
Please contact your high school counselor or apply online
A student will officially be awarded $1,000 each semester upon the student's enrollment in the 4-year college or university of their choice. A member of the scholarship committee maintains contact with and mentors each student during his college career. In order to be eligible to receive $1,000 each semester (for up to four years), students must meet the following requirements:
Maintain a GPA of 3.0 or better

Be actively involved in campus/extracurricular activities

Submit a brief essay explaining how the scholarship has been beneficial and how they are perpetuating commitment to academic excellence and campus/community service

Have the university's Registrar send confirmation of their enrollment each semester
RECIPIENTS
2016 – Isaiah Cordray – University of Kentucky

2015 – Isaiah Cloud – University of Kentucky

2014 – Marcus Tyler – University of Kentucky

2013 – Landon Love – University of Louisville

2012 – Taylor Robinson – University of Louisville

2011 – Dominique Dishman – University of Louisville

2010 – Dana Smith, Jr. – University of Louisville

2009 – Willard S. Beatty, III – University of Kentucky

2008 – Daniel Moore – University of Kentucky

2007 – William H. French – Wittenberg University

2006 – Stephen Morton – MIT

2004 – Derrick Morton, Anthony Lewis

2003 – Dra'Mon V. Barbary,  Christopher Lawson​

2002 – Aaron W. Stevenson,   Roland Lee IV

2001 – Christopher Phillips

2000 – Donte' L. Tichenor,  Jarvis Chenault

1999 – Robert A. Jones,  Victor Sarpong

1998 – Christopher Gatewood,   Charles A. Ross
2016 Scholarship Recipient
ISAIAH CORDRAY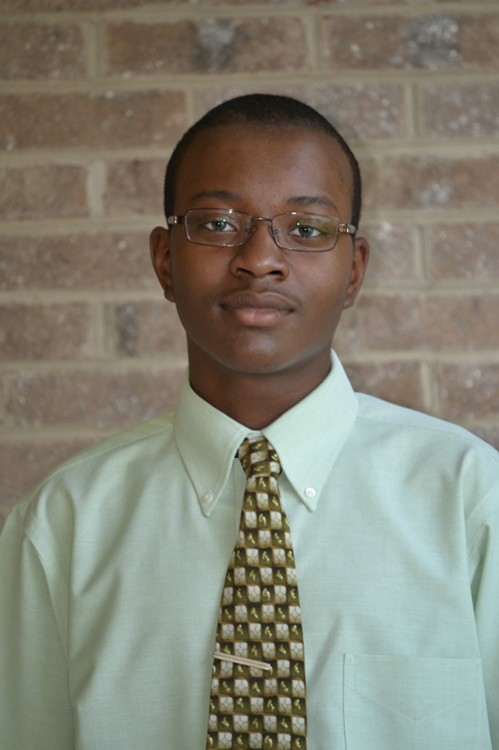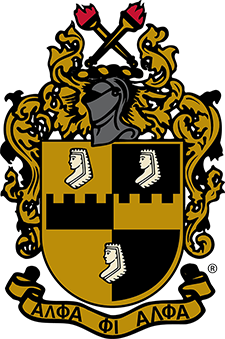 SCHOLARSHIPS FOR DEVELOPING TALENT.