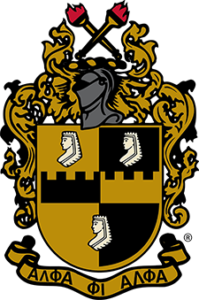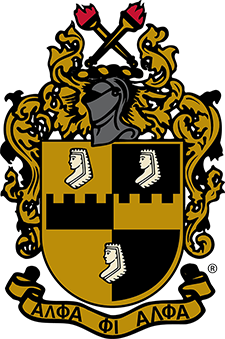 Alpha Phi Alpha Fraternity, Inc.
​
Alpha Beta Lambda Chapter
P.O. Box 1248
Lexington, KY 40588-1248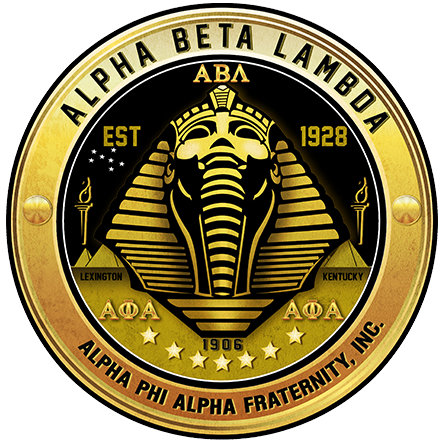 Get In Touch!
Have questions? We'll be happy to answer!
Become An ALPHA
An Alpha Phi Alpha member's greatest interest is outside himself. We value those who believe that their membership in Alpha Phi Alpha is the presentation of their personal commitment to time-valued words such as KNOWLEDGE, ACHIEVEMENT, SERVICE, INTEGRITY, QUALITY, HONOR, EXCELLENCE, and COMMUNITY.